we've seen this at the kuala lumpur international motor 2010 .. perodua had teased us the 'x-style' model of up coming perodua, and we all know by the look of the shape, it's a perodua myvi
actually the myvi was suppose to be launched around may 2011, but due to the tsunami in japan, some of the parts are unable to reach malaysia on time. so the launched had postponed to rumored this june 2011.
following is the latest toyota passo model
here are some leak photoes of the upcoming myvi 2011...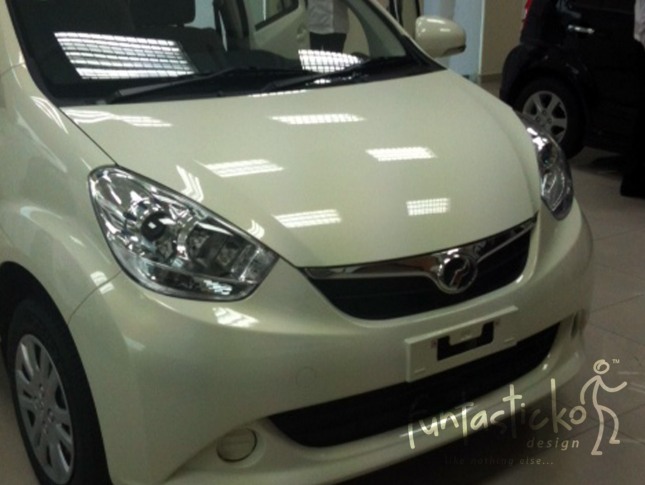 the new myvi had projector headlamp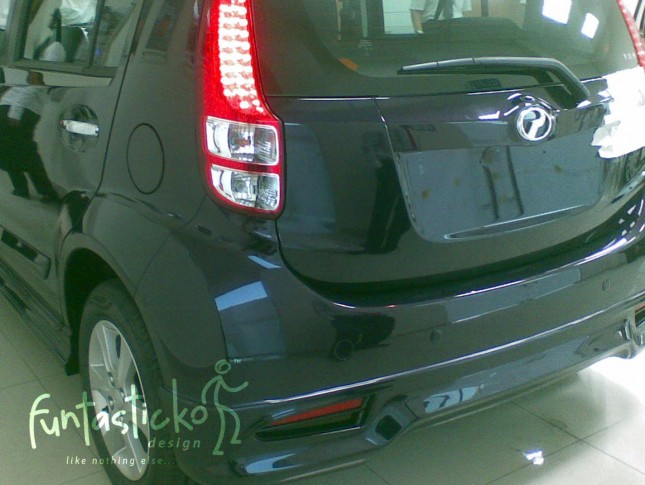 it also comes with its typical LED style brakelights. and so far myvi's brake lights seems to be quite impressive as i hardly saw any malfunctioned brakelights of myvis...
finally we have sporty yellow color since the kelisa special editions
the rear bumper looks pleasant with its 'fake air flow' like all the myvi SEs had.
my oh my... probably full spec comes with LCD screen. i wonder if it has GPS. but the dull color steering seems to be standard spec. and this means maybe normal specs of the myvi comes with LCD screens.
interior looks ok so far
some spy shots on the road
i have a feeling that these models are going to flood the road pretty soon.
new myvi 2011 specifications